Transform Your Brand with Powerful Imagery and Virtual Tours
Imagine a world where your hard work and talents are showcased in the most powerful way possible. A world where high-quality photography and virtual tours can transform your brand and take your projects to the next level.
Think about all the time and effort you've put into your work – months, maybe even years. Don't let it all go unnoticed. With the right investment in media creation, you can attract new clients and tell your unique story in a way that leaves a lasting impact.
So why wait? Let us help you make your mark and show the world what you're truly capable of. Invest in the power of imagery and let your brand shine like never before.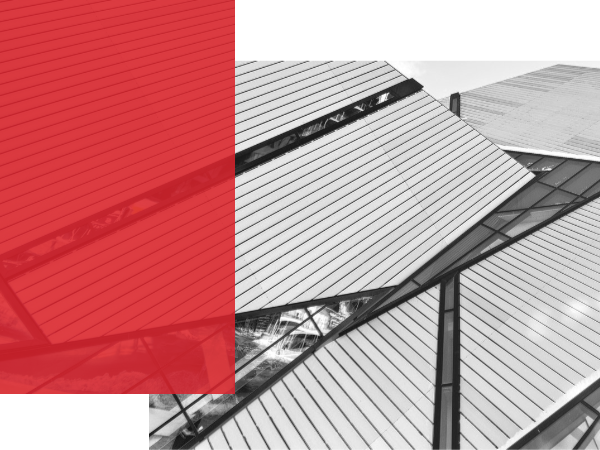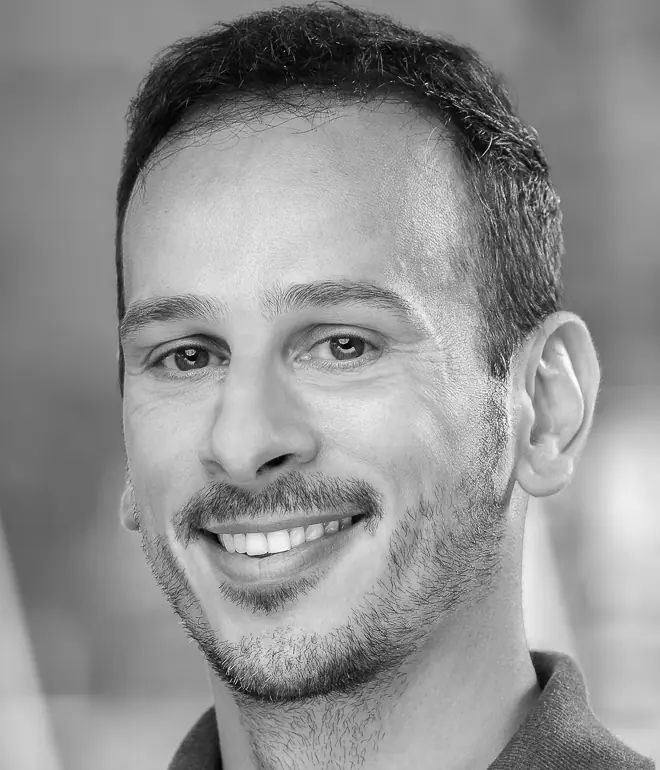 GREG MOINE
Bonjour! I'm Greg, a Frenchman with a knack for reinventing myself. I've dabbled in more industries than a Swiss Army knife has tools!

From advertising and marketing to website creation, from SEO to photography, I've tried it all. But let's face it, sometimes the excitement of a job fades and I want to feel passionate about what I do.
However, my love for photography has always remained constant. I've experimented with various photography genres, including 360 photography long before it was popular, and portrait photography. But it was when I started photographing interiors during my real estate photography days that I found my true calling in capturing the beauty of buildings and interiors.
There's something captivating about the lines, textures, and the way light plays off of surfaces. It's as if every space has a unique story to tell, and I love being the one to help tell it.
That's why I specialize in architectural and interior photography, with a particular focus on 360 and 3D photography when an immersive experience is required. While my primary focus is on buildings and interiors, I always strive to include a human element in my work whenever possible.
I've had the honor of working with major companies such as Nike, Chick Fil A, Starbucks, Simmons Mall, Hilton, Four Seasons, Pandora, and Sanofi, as well as smaller businesses that pique my interest.
So, if you're searching for stunning photography that showcases your architecture and interiors in a whole new light, don't hesitate to contact me!
DAVID G
I am an FAA licensed commercial drone pilot with three years of experience, and I help Greg with all still and video aerials.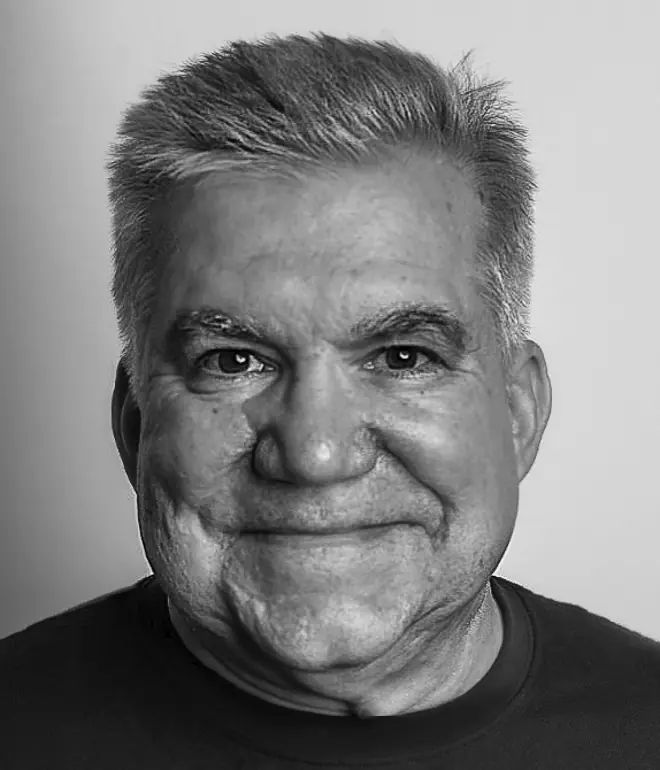 Here are some of the better-known brands that we've helped